Living Waters Lawn & Landscape
Since 1987, Living Waters has specialized in quality landscape design, installation, and landscape maintenance in the Lewiston-Clarkston Valley and surrounding areas.
Lewiston, Clarkston & surrounding Area Landscape Company
We are licensed and insured, and all of our work is guaranteed. We are A+ rated by the Better Business Bureau as well as members of the national and local home builders associations. Our services include residential and commercial lawn and landscape maintenance, design, installation, pest control, and debris removal as well as irrigation installation service and repairs. Maintenance is our business! We've created a reputation for excellence in customer satisfaction and maximizing the beauty and value of our client's properties. We welcome the opportunity to work with you on your next landscaping or maintenance project.
We want to share with you some of the latest projects we've been working on. We pride ourselves in offering timely and professional services with highly trained personnel.
Living Waters Lawn & Landscape Services
Commercial Landscaping
We have been providing commercial landscaping services since 1987. We specialize in large and small-scale commercial landscaping projects.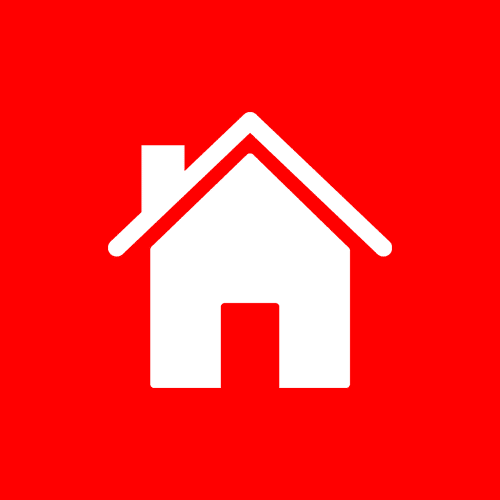 Residential Landscaping
Let the experts at Living Waters Lawn and Landscape bring the elegance, beauty, and function that your home deserves.
Weed Control
Weeds are damaging, unsightly, and are relentless. Trust our weed control experts to have your lawn, garden, and landscape weed-free and looking great.
Pest Control
A pest is anything that causes harm. This can be true for weeds, fungus, insects, and bugs. At Living Waters Lawn and Landscape, we can take care of all of this for you. 
Lawn Care and Maintenance
A healthy, lush lawn is the building block of a great landscape. Our full-service lawn care program will make sure your lawn is always looking its best. 
Lawn Fertilization
Keep your lawn looking its best with our five-step lawn fertilization program. We'll have your lawn looking lush and green in no time!